1. Locate the part number you wish to order in the back of your Owner's Manual.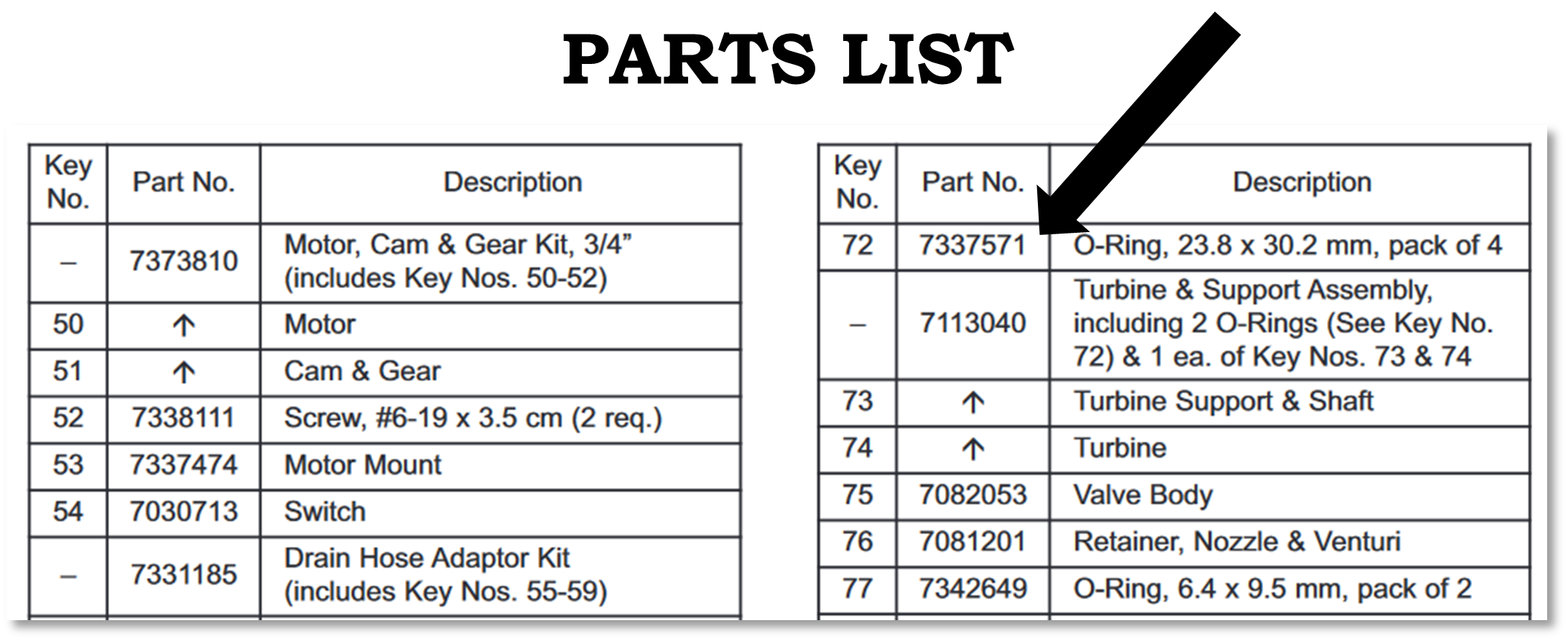 2. Visit our parts website below, and use the part number(s) in the search bar:
Continental U.S. Shipping - https://www.ecopurehome.com/
Canada Shipping - https://orders.ecodyne.org/shop/
*Please Note: If you are still under warranty and need replacement parts, please Contact Us for information about warranty coverage.
Related Articles
Common Replacement Part Guides
_________________________________
Common Part Searches
| | | | |
| --- | --- | --- | --- |
| 7081104 | 7030713 | 7337597 | 7114533 |
| 7327568 | 7214383 | 7342704 | 7238450 |
| 7368116 | 7305150 | 7369798 | 7081413 |
| 7281291 | 7309803 | 7370286 | 7185487 |
| 7373810 | 7309811 | 7384683 | 7199232 |
| 7199729 | 7331818 | 7381300 | 7129716 |
| 7327534 | 7331834 | 7311038 | 7280106 |
| 7263146 | 7337563 | 7311020 | 7024160 |
| 7286039 | 7337571 | 7259927 | 7077870 |
| 0502272 | 7337589 | 7265025 | 7187065 |
| | | 7238557 | 7360867 |