The '000H' code means your Wire Harness is connected upside down, and as not been metering your water usage.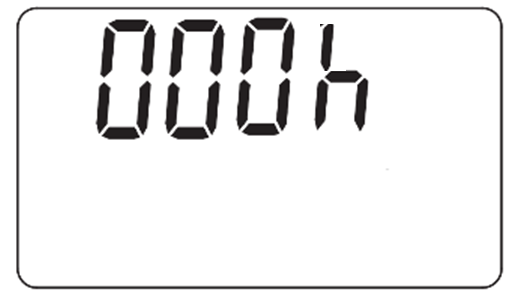 1. Unplug the softener from the outlet.
2. Remove the top cover of the unit by unsnapping the 2 clips in the back of the lid (near the water inlet/outlet).
3. Under the lid, locate the control board and wires. You will see a red plastic connector with 5 wires attached to it: red, white, black, orange, and green.
4. Remove the red connector from the control board, flip it around, and reconnect. The red connector should cover the metal prongs completely, sitting flush with the white piece on the control board. The wires should be running away from the board.
5. Return the top cover to the unit and plug the power into the outlet.